I feel like anything to do with summer is going to be a running theme for my blog for the next few weeks as summer rolls on in to our skies. Nothing is more inspiring than waking up and basking in the light of the transcending sunrise with the glow just peeking through my bedroom curtains. As it is probably very evident in my love for summer I thought I might as well extend that adoration to my blog posts and make the most out of this summer's writing for my blog. Today's topic on the foundation that summer accessories bring to your outfit is complementary to Monday's blog post which you can check out here. I think after scrolling through these past two blog posts we will all be disembarking into this summer season full equipped!
Summer hats
There isn't any other accessory that matches the chicness of a summer hat, particularly a wide-brimmed hat. It's an accessory that completely ties the entire outfit together in such an effortless manner that it always shocks me that hats don't become a bigger trend during the summer season. Not only is it a stunning accessory but it also is functional in protecting that beautiful skin of yours from the unforgiving harsh effects of the sun. We have all at one point in our life experienced one of those sunburns that makes you swear off the sun for good, so to prevent that from happening why not adorn a stylish hat! There is so many brands to choose between when picking a hat but I would have to unquestionably give my star of approval to Ale by Alessandra hats. These hats are so unapologetically bohemian at such an affordable price that I don't know what there isn't to love!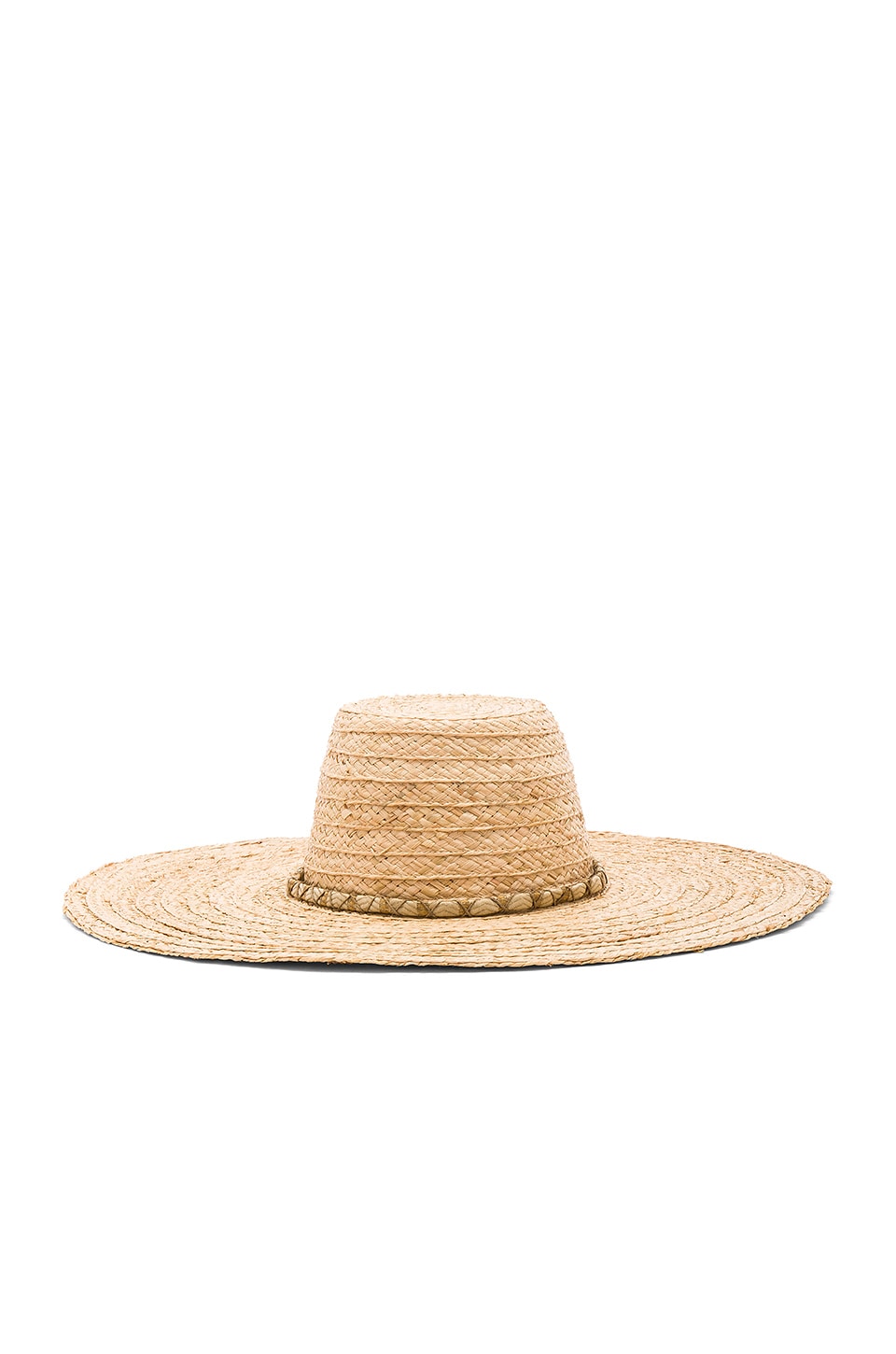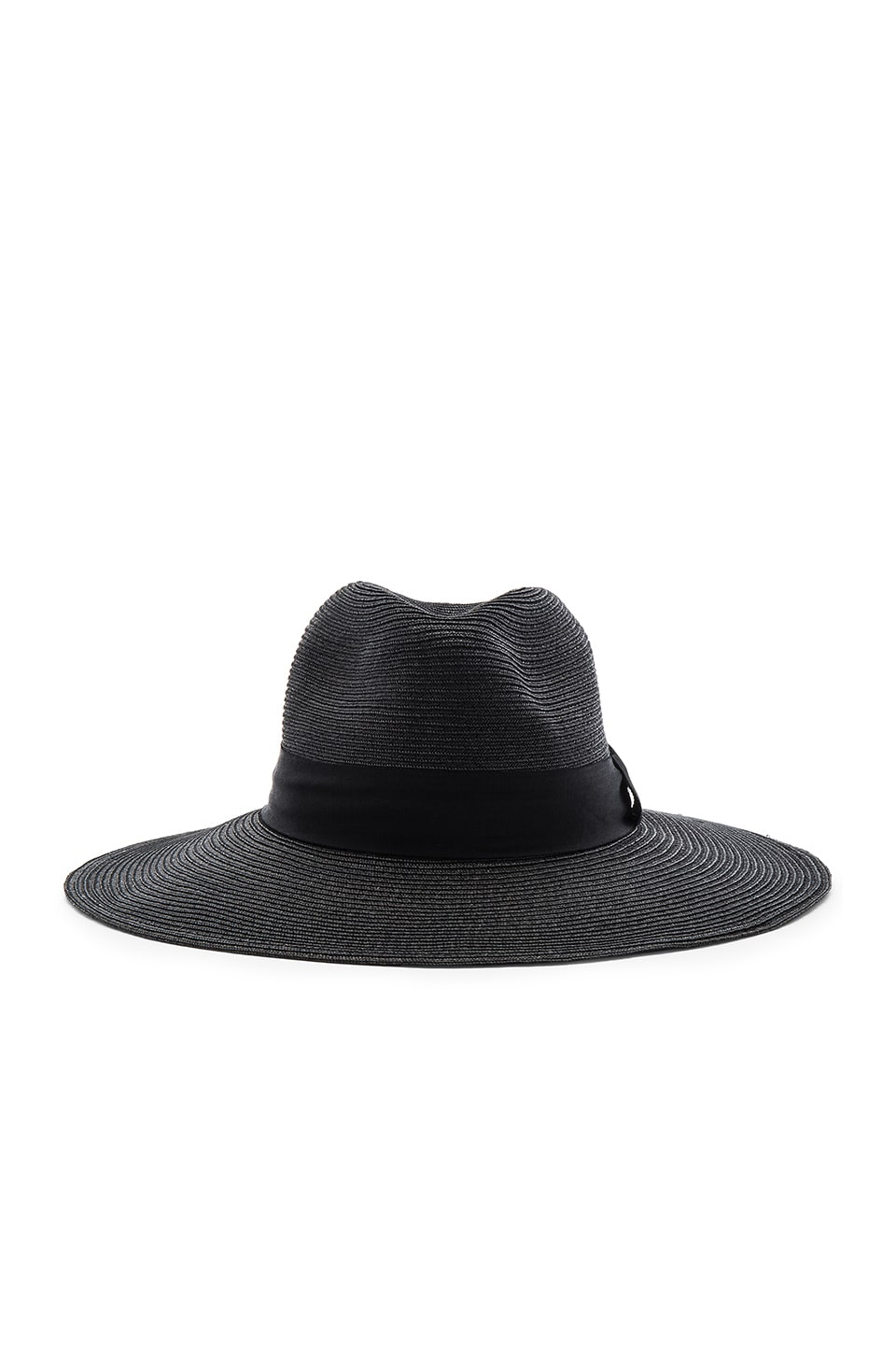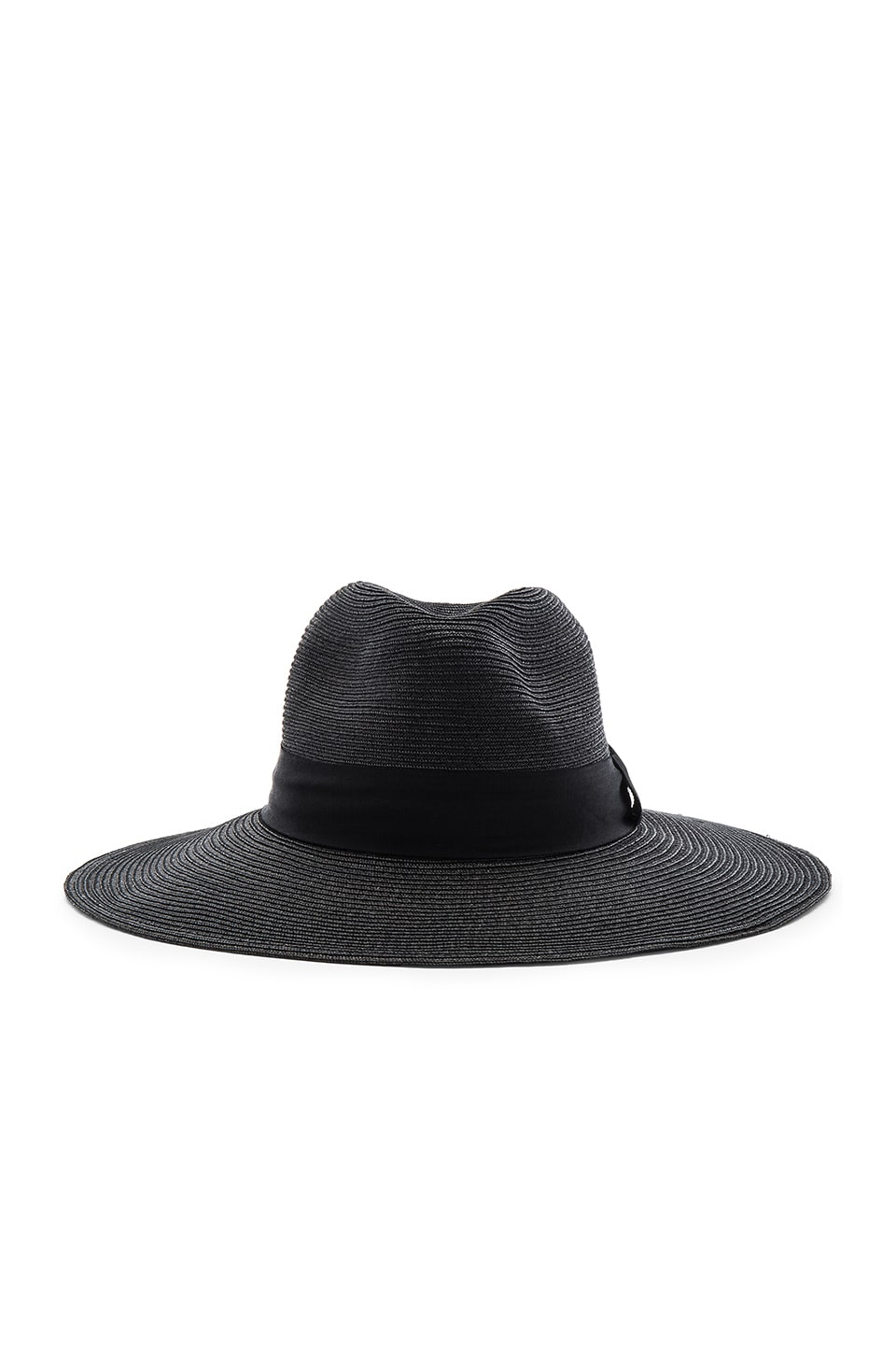 I would honestly take any excuse to justify purchasing a handbag so why not use the beach as a perfect reason. The main benefit that I see with having an allocated beach bag is that it can be as large as you need it to fit all the necessities and it won't matter as much if it gets wet or sand gets into all the crevices. Beach bags tend to be made from a wicker-type of material which is perfect to weather all the beach excursions. While browsing online I found the most perfect beach bags that I have ever stumbled across by the brand Kayu, if you are looking for an investment bag for the beach this brand is definitely worth browsing!
Let's be real, everybody needs that bit of sparkle in their life no matter what season! Although it is no doubt a lot more fun to experiment with different pieces during the summer months. I must admit that I am such a magpie when it comes to any type of jewellery, all it takes is a little iridescent sparkle as the sun hits the ring or necklace or bracelet and I'm sold. There have been so many amazing pieces released this year that my current jewellery wish-list is as long as my arm, but if I must narrow it down I would have to pick jewellery from Missoma. As a brand Missoma creates some absolutely stunning pieces, especially their evil eye collection and cosmic collection. These collections are the embodiment of the jewellery that is wearable for any season but especially for the incoming summer. These pieces deserve to be flaunted so what better time to do it than in the warm weather. At such an affordable price, their evil eye necklace will certainly be the next purchase that I will be making!
This post would not be complete if I didn't mention my best-loved accessory sunglasses. If you know anything about me, it is that my kryptonite is sunglasses! There is so many shapes, lens colours and styles that I don't know how they can't be universally loved. As with summer hats, these are of course functional in protecting your eyes but beyond that fact, Sunglasses are the piece that will draw the most attention in an outfit. Sunglasses will sometimes say more about your style and the vibe you are going for than the clothes that you are adorning! I of course will always have to recommend the O.G. brand of sunglasses, Ray Ban. They have a plethora of sunglasses to choose from that I will confidently say that there is something there for everyone. At the moment, I have been lusting after a pair of Ray Ban round flash lenses in silver flash which are absolutely gorgeous, but honestly if I could buy every pair I would without a second thought!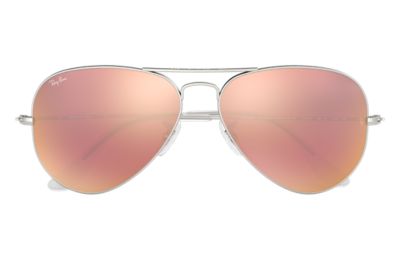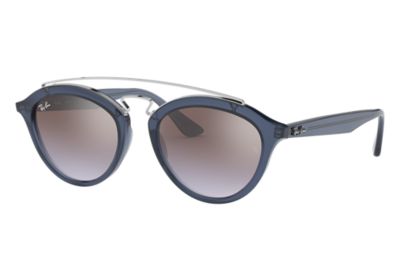 This ultimately concludes the pieces that I think are the foundation to any outfit, these can easily be pieces that you invest in that remain in your wardrobe for years, still relevant as ever. Let me know in the comments down below what your favourite accessory to style is and what brand you would recommend!