I honestly don't know what I would be wearing at this very moment if I didn't have my fall back of a classic pair of blue jeans. They have been the star of many songs, have been worn by the masses for years upon years that it has become a piece of clothing that is present in everybody's wardrobe. Blue jeans for me are one of the defining features of my style and more often than not you will catch me adorning a pair in a variety of ways depending on my mood that day. I know that I am not only speaking for myself when I say that it is an item of clothing that is well worth investing in when it truly does last the test of time. Over the years several variations on the blue jean have had their moment in the fashion eye so I wanted to take this time to shine a light on the beautiful versatility of this timeless piece.
Straight Leg
It doesn't get more classic than a pair of straight leg blue jeans. This style is a personal favourite of mine and many of the pairs I own are cut to fit this aesthetic. There is this effortlessly cool vibe that comes with a pair of straight legs that is unmatched to any other style of blue jean. Easily this pair can be transformed into an everyday look with a pair of sneakers or a night look with a pair of killer Louboutin's or Gianvito Rossi's. If you are going to invest in a pair of blue jeans this is definitely the style that I would recommend. I cannot imagine this style ever being a fashion 'faux pas' and lets all admit that Levi's make a killer pair of straight leg blue jeans!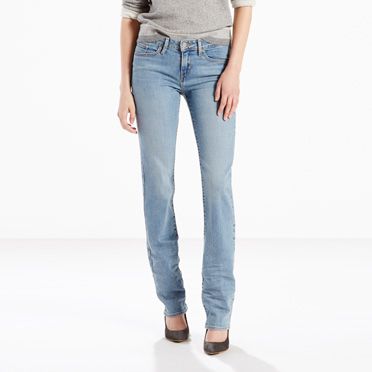 Skinny Leg
Let's be real, this post could not continue unless this style was mentioned. This is by far the most popular cut of blue jeans and I mean who doesn't feel gorgeous in a pair. It's such a flattering style for all body types which brings with it a universal love for this coveted pair. There are countless ways in which blue skinny jeans can be worn/styled and I think I would need a whole blog post dedicated just to skinny jeans to run through them all! By far with this pair you will get the most bang for your buck and is an item in your wardrobe that will never be a regrettable purchase (which there are many!)
Boyfriend Jean
I don't think there is a more comfortable pair of jeans than a pair of boyfriend jeans. The edginess that radiates off this style is so timeless that every wardrobe needs a pair. The blue boyfriend jean is still having its moment in the fashion world and long may that live. As we all know sometimes comfort and style don't go hand in hand so I will be wearing this style as long as I can! Blue boyfriend jeans are the embodiment of that summer vibe so I will no doubt be investing in another pair for the long awaited summer season that is finally coming our way.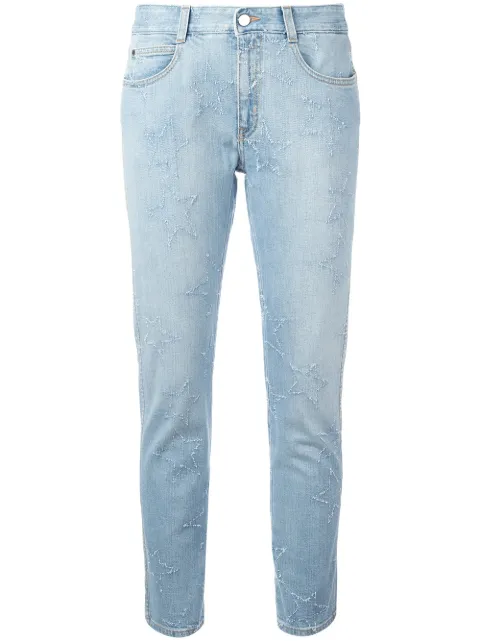 Bootcut
This is a style of blue jean that has been making an appearance on the runway and the high street the past few months. To begin with I wasn't sure if liked this cut or not but after browsing a lot more I realised how stunning this bootcut style is. There is not any other style of jeans that give the appearance that your legs are 6 feet long and isn't that we are all after! The elongation because of the small flare at the end of the leg is ingenious and although I don't own a pair they look so incredible daring and powerful that I will be unquestionably be branching out and buying a pair for myself!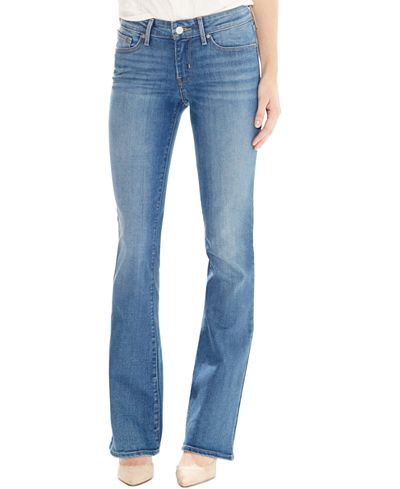 As you can see I clearly adore blue jeans and could write forever and a day about them! Let me know in the comments what your favourite style of blue jeans is and which pair are going to be your 'go-to' during the summer season!