The bite of winter has been slowly releasing its grasp the last week or so and I finally can feel the fresh spring air rolling in. There is not enough words that I could say or write to explain how delighted I am to one by one be putting the knit sweaters and heavy coats back in the closet for hopefully a long time. The winter feels like it has lasted a lifetime and now finally we have emerged for the long evenings and early sun risings. With this of course comes the replacement of thick winter clothes to airy and feather light spring/summer items so I thought in the spirit of incoming spring I would share with you all the new season must have dresses that will carry you into spring/summer with a bang!
*Tularosa Helix dress*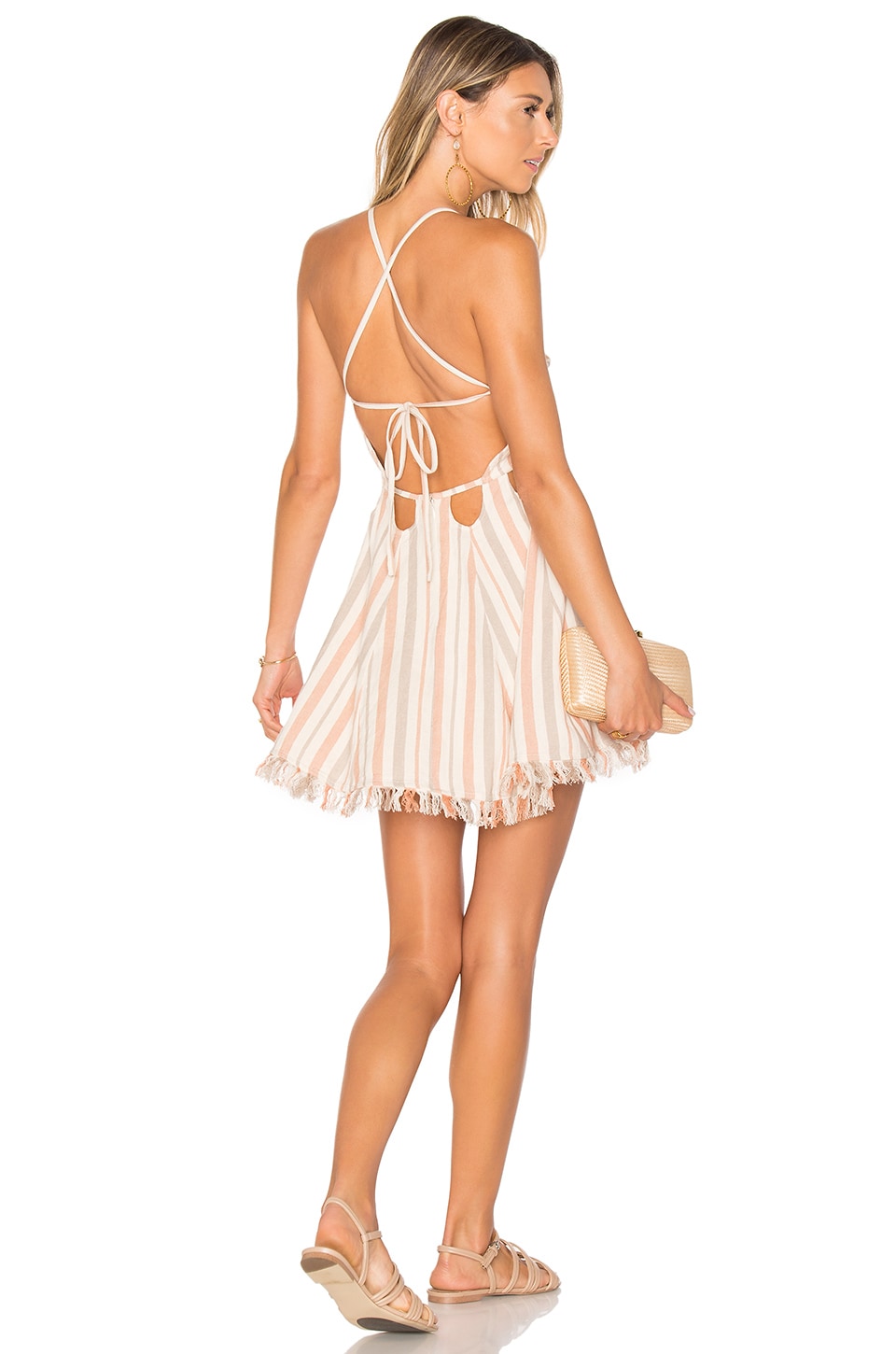 Tularosa is a brand that has only recently entered my radar and after browsing their new season collection they now have a spot reserved in my books. Honestly I could dedicate a whole post to their new season dresses alone and had such a hard time picking my favourite! As many of you know I cannot resist an open backed dress so this was obviously the clear winner in an absolutely stunning collection. I highly recommend that you check out not just this dress but the many other options they have for this season so I will a link here for you.
*Glamorous Wild Flower dress*
Florals are without a doubt going to be an integral part of my wardrobe for following months so of course this also has to translate to the dresses as well. Glamorous never disappoints when it comes to their dresses and have again killed it with their Spring/Summer collection. They always give their dresses this bohemian vibe that I can't stay away from and as you can see this season is no different. I love the fact that the sleeves are long in this dress so even when it's a little windier you can still rock this absolutely stunning dress without a care in the world!
*Topshop Floral Tie Front dress*
I can get enough of this forest almost ethereal that seems to be popping up everywhere so when I saw this dress I knew that it had to be mentioned. Topshop is always on their a-game so it is no surprise that this dress from Nobody's Child has gained a coveted spot on their website. This is a colour that suits every skin tone and will compliment any style, hence why I couldn't leave it out of this list.
*Tularosa Colleen dress*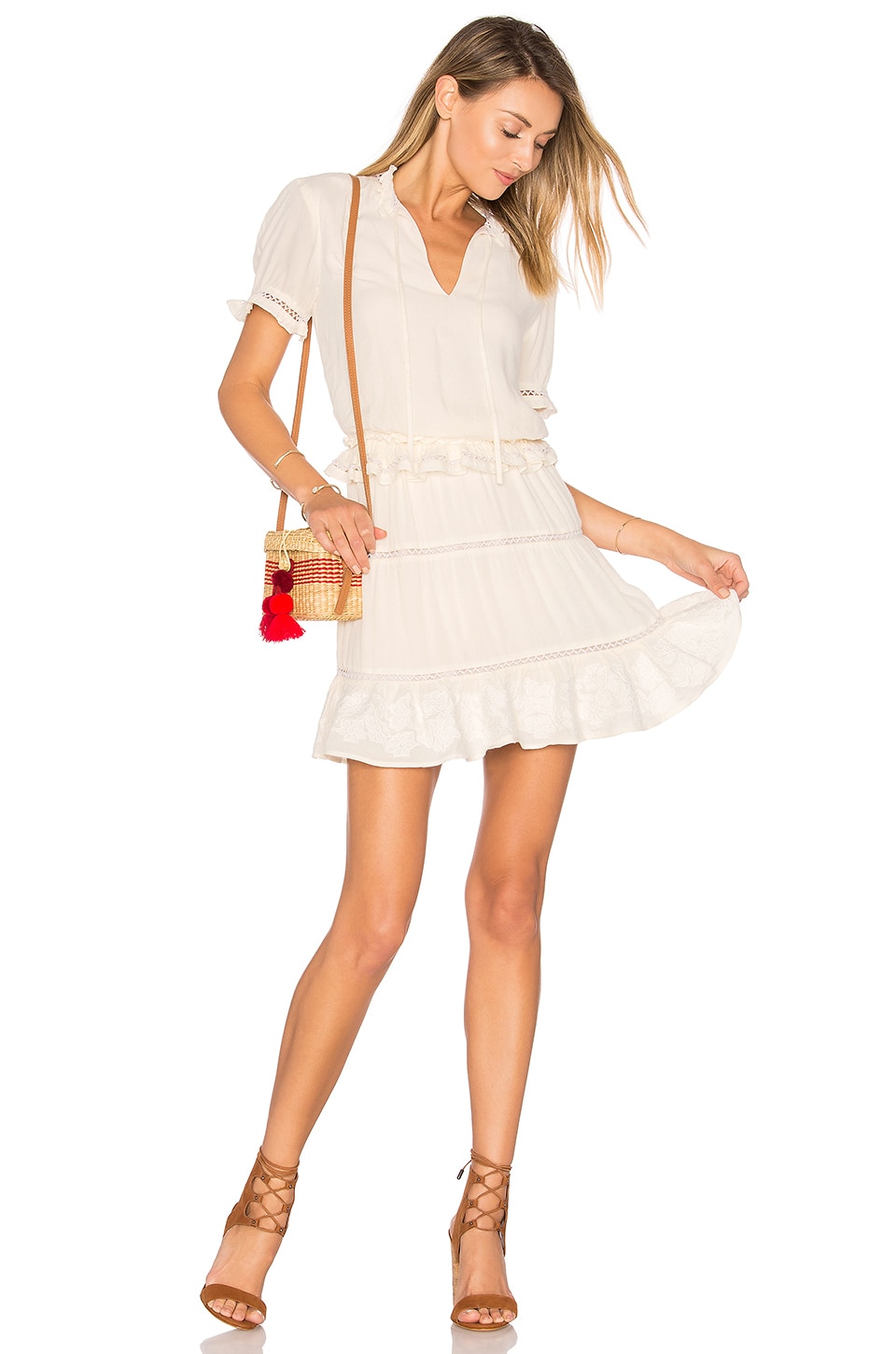 I just couldn't resist mentioning Tularosa before finishing this post! The new season dresses are just that gorgeous and flawless and I honestly couldn't choose just one favourite. This dress gives me fairy vibes and who doesn't want to be fairy? This is a dress that could be effortlessly be dressed up or styled down and for me that is one of my favourite things about Tularosa dresses. The multitude of ways that this can be worn on a day to day dress makes this an item that has to be present not only on the list but in your wardrobe as well!
What was your favourite dress from this post? Let me know in the comments down below, I would love to hear your opinions!
Mary J xo