More often than not I am the girl that is always struggling to elevate my outfit, to bring it from boring to a more put together vibe. I do attribute this to the fact that my wardrobe mainly consists of the more neutral and dark tones and no matter how hard I try, I always find myself drifting towards these colours. Without fail, I can guarantee that after a shopping trip my bag will consist of only these colours and I have just accepted that fact. This is where the statement jean came into my life and wardrobe.
The injection of colour through these jeans was exactly what my wardrobe needed, in my mind it was like a breath of fresh air. It enabled me to enjoy colours I normally would not even give a second look at while also appreciating the existing neutral/dark tones that would serve as the palette cleanser to my outfit.
In my eyes there are many perks to investing in a statement jean, for example these pieces can be mixed and matched to create many different looks and vibes. This is very important to me because I am the shopper that wants to get the most out of my purchases. I want to be able to justify all my expenditures especially if it's clothes, I want to have a vision in my head of all the different options that this piece will provide me with. The key word for me is multi-functional and this is exactly what these jeans are.
Another benefit that I feel I have to mention just in case you are not already sold on these jeans is the versatility these jeans provide for different occasions. This is the beauty of these pieces. There are endless possibilities whether you are going for dinner in a nice restaurant or enjoying a casual shopping day with friends. Attire like this can easily be paired with sneakers or pumps, a perfect transition between day and night.
A statement jean is a piece that I think every wardrobe needs and cannot voice enough how much flexibility and freedom these jeans have given me in terms of expression through fashion. In the end expression through fashion is the most important thing and I think anything that provides you with a voice is a path worth exploring.
To finish off this post I would love to show you some good statement jeans that I think everybody can appreciate and hopefully find some inspiration.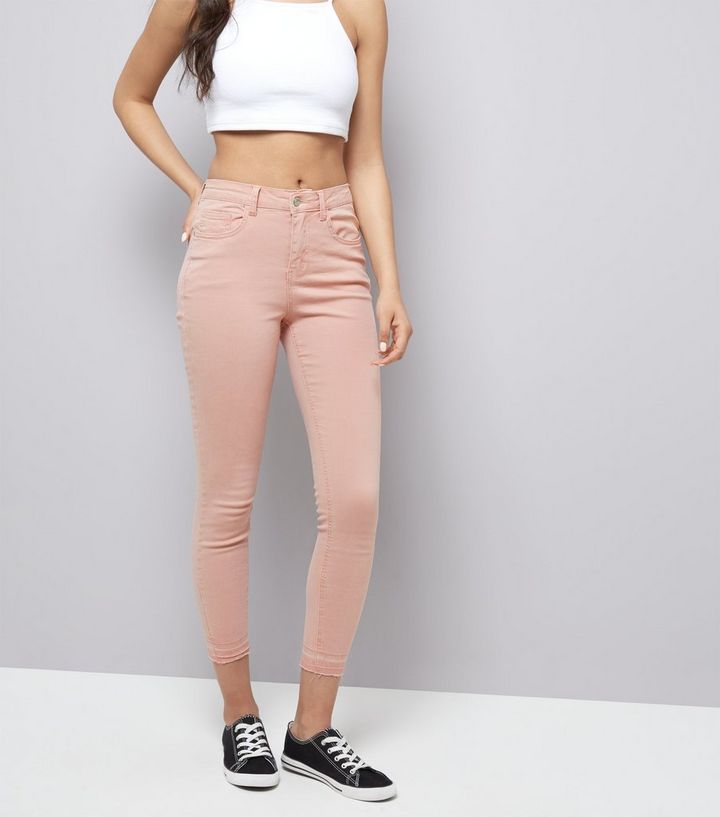 Mary J xo